"I have but one lamp by which my feet are guided; and that is the lamp of experience. I know of no way of judging the future but by the past"
U.S. patriot Patrick Henry would be celebrating a birthday today (1736).
Our 35th president, John F. Kennedy was born today (1917). And I must agree with public view and say that he was a handsome man. There's something very intriguing about him, and not just that he had an affair with Marilyn Monroe.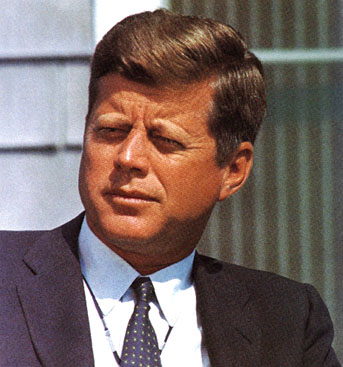 Yesterday I tried to apply for a summer job at a dry cleaning service. They were looking for a part--time presser and to be totally honest, I was not even sure what that meant; I don't even know how to iron! Needless to say, I did not get the job because I would only be temporary, and they're looking for a permanent employee. So I guess the summer job search continues. I seem to think that when I was applying for the job I was remembering these glamorous laundry photos.