This quote is by Audrey Hepburn who would be celebrating a birthday today (1929). My favorite Hepburn movie is Charade. If only this amazing icon was still alive...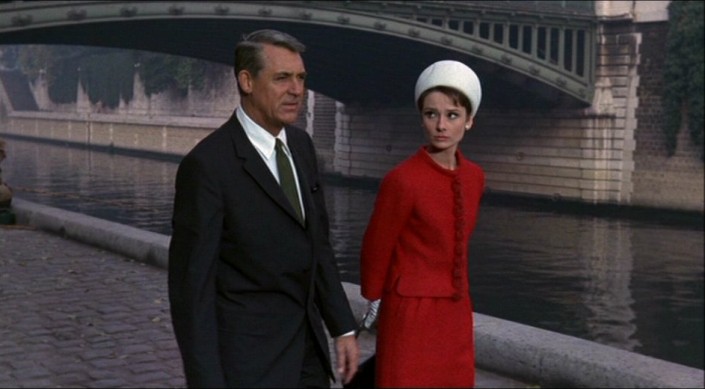 Today is also the birthday of American landscape painter, Frederic Church (1826)...
Took another trip into Florida yesterday. This time not to Destin though, but Pensacola. I had only been to the hospital and the mall in Pensacola before this trip. I think Pensacola has just became my favorite town in Florida so far. This day, though, the Annual Crawfish Festival was going on. We didn't go there because my family is not big on crawfish, so instead we just walked around the town.
This old car and fire truck were parked on the street randomly:
We were in the Pensacola historic district and this window sign was so amusing I just had to take a picture of it:
Wall mural on a building:
Monument in the park:
Me in the park:
Anchor sculpture in front of a fish restaurant:
Canons in the park:
One of the multiple museums they have in town: