Today is the birthday of Austrian psychoanalyst (1856) Sigmund Freud (the source of the above quote). Now I know some people believe that he is a "cracked up," but I am one of the Freudian believers. And in excellent Freudian fashion, I would really love to get my feet on these--Freudian Slippers...
In 1992 actress Marlene Dietrich died at her home in Paris at age 90.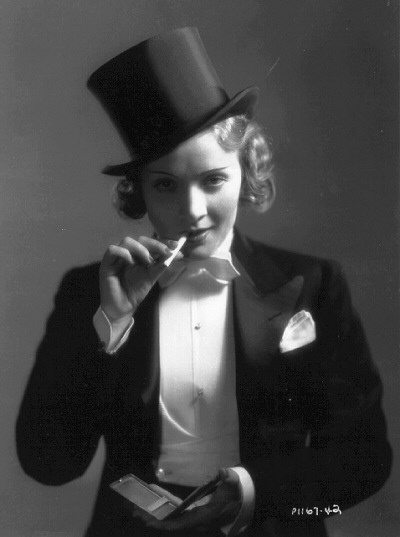 Reading material currently is A CHRISTMAS CAROL by Charles Dickens. I feel like it's not the right holiday-time to read it, but I figured "what the heck?' I've decided to break into the Dicken's habit. I own that one, A TALE OF TWO CITIES, and GREAT EXPECTATIONS. i plan on reading them this summer...
The last day of classes was this past Tuesday. Now today was the start of finals--Macroeconomics was first, and tomorrow is Sociology. Hopefully it will go good. I'm hopeful.