Today seems to be a good day for the birthday's of writers...
My favorite playwright, Tennessee Williams was born in 1911: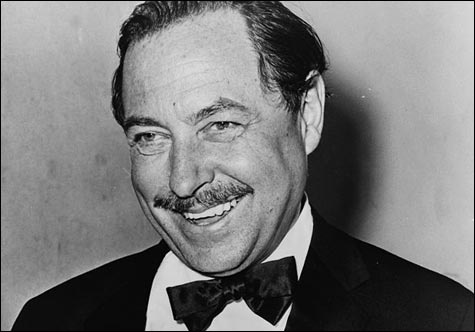 My favorite poet, Robert Frost, was born in 1874:
I wanted to show everyone what I've been doing on my spring break. Yesterday I went down to FWB...again. Not much of a vacation since I seem to go there every week. Nevertheless here are some pictures..
Me modeling against the Floyd's Shrimp House sign:
These 'Howl at the Moon' signs were all over the place:
I'm definitely a Coca-Cola fan:
They had the Black Pearl sign and it reminded me of Pirates of the Caribbean:
Me walking down to the beach: