Fashion Designer Bill Blass was born today in 1922. He entered the fashion world in 1970 with a line of "American chic sportswear."
source:
Bill Blass--History
Today in 1969, Judy Garland passed away from an overdose of sleeping pills; she was only 47 years old. It's horrible to see how many people have been found dead by accidental overdose...
I have to include Marilyn Monroe, who passed at the age of 36, from what is called an "overdose," but I still have doubts about the truth.
Edie Sedgwick died at 28, from a prescription drug overdose.
Anna Nicole Smith died when she was 39 years old, from a combination of drugs and sleeping pills..
Brad Renfro died about a week before Ledger from a drug overdose; he was 25 years old.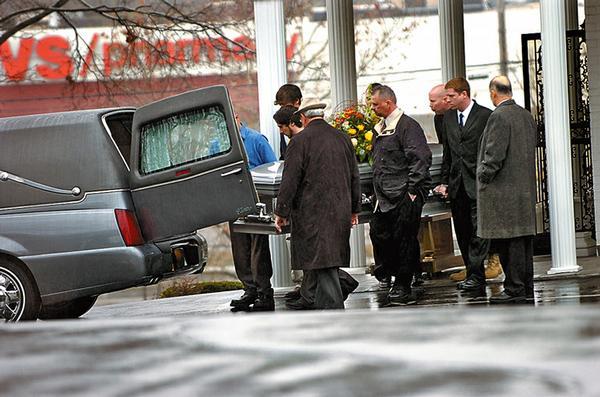 Heath Ledger died at 28 years of age; sleeping pills were found in close vicinity of his body.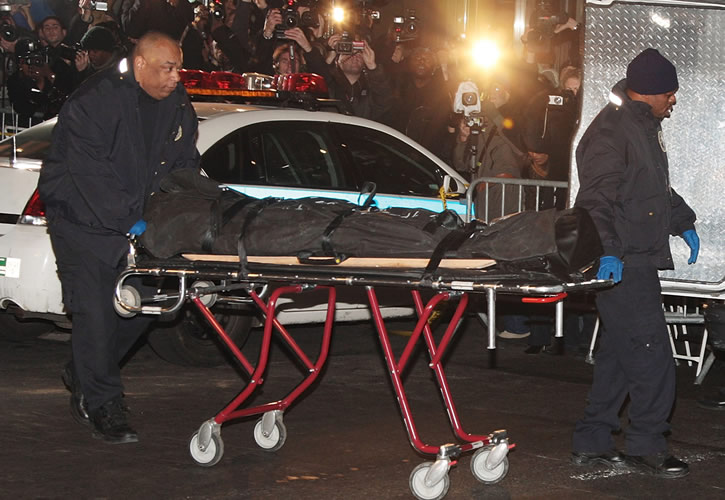 Here are some pictures of me from my weekend getaway to Panama City, Florida. It was fun despite my disappointed facial expressions.