Spanish painter Diego Velasquez has a birthday today (1599)...
Three Men at Table:
Las Hilanderas:
Venus with Mirror:
Las Meninas: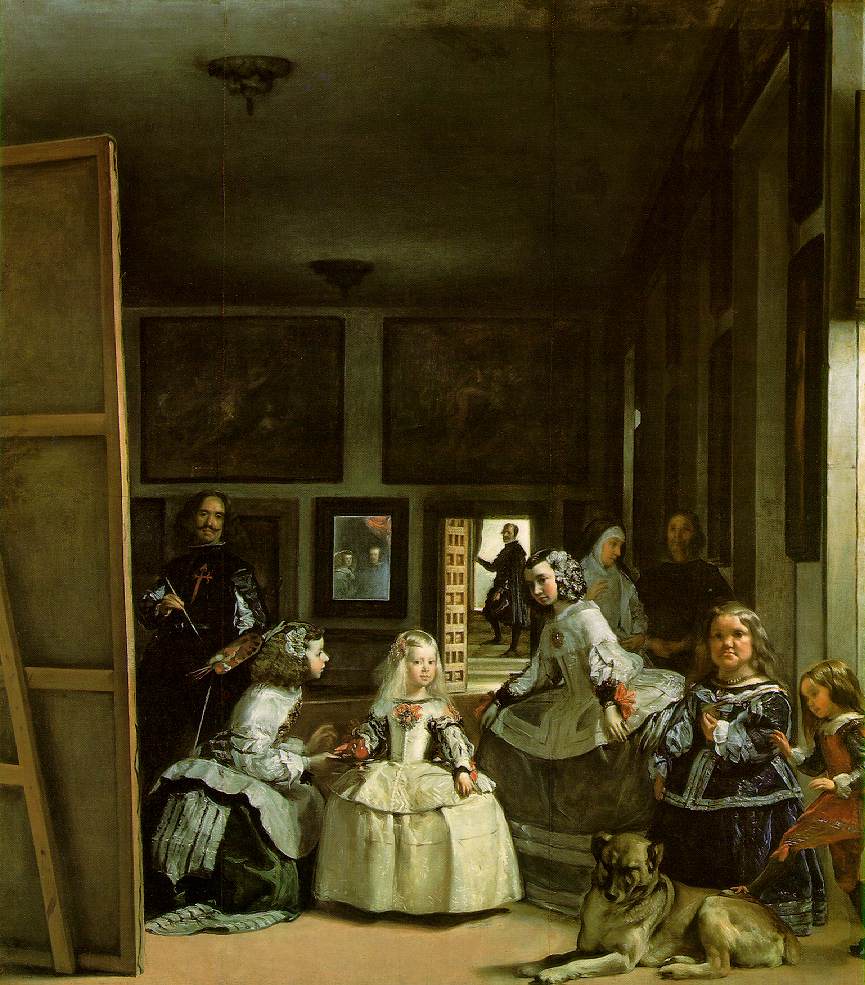 Las Lanzas:
Google
has very creatively styled their name Tetris--like in order to celebrate 25 years of the Tetris Effect.
I feel like today has been a day full of relaxation. I've pretty much been sitting around in my pajamas all day. I guess sitting can be fashionable, it just depends how well you pull it off. I will add that in my pajamas I am not pulling off any of these fashionable looks...